Time for Fall! We're all back to school and back to work. Luckily, there's lots of new books to help you accomplish all of your 2016 goals before the end of the year. Here's a look at new Fall titles to add to your reading list this season: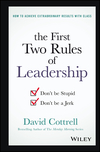 How to achieve extraordinary results with class
---

Case studies and strategies for more effective multi-generational management
---

---

Achieve unprecedented business value by fostering true employee engagement
---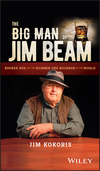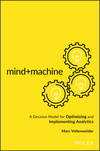 Cut through information overload to make better decisions faster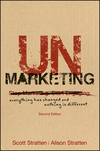 This second edition includes new information on the rapidly changing marketing landscape, including details on targeted ads and search, Snapchat, brand engagement, and more.
---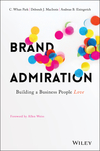 ---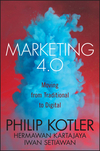 ---


A concrete framework for engaging today's buyer and building relationships
---